CREATING SOCIAL CHANGE THROUGH CHILD DEVELOPMENT PROGRAMMES
HIstory
First Children is a 10-year programme started by the Auburn House Trust in 2013 to provide critical child development programmes to communities at risk.
Auburn House has a 25-year history of outreach initiatives and formal training programmes.
The specific objectives of the programme are –
starting and stabilising sustainable quality preschools in vulnerable and deprived areas;
providing children with foundational skills to ensure that they will enter and succeed in formal schooling;
training and developing local practitioners and mentors.
Mqanduli District, Eastern Cape
(Coffee Bay, Kujonga, Ejojweni, Luqolweni, Sidabadabene, Mawotsheni, Hole in the Wall, Mapuzi)
What We Do –
We run ECD training programmes at Ikhaya Labantwana Montessori school in Coffee Bay.
We develop mentoring skills in the teachers to train and guide new trainees.
We provide mentoring and support for a cluster of schools in local villages.
We assist teachers and trainees in setting up new preschools.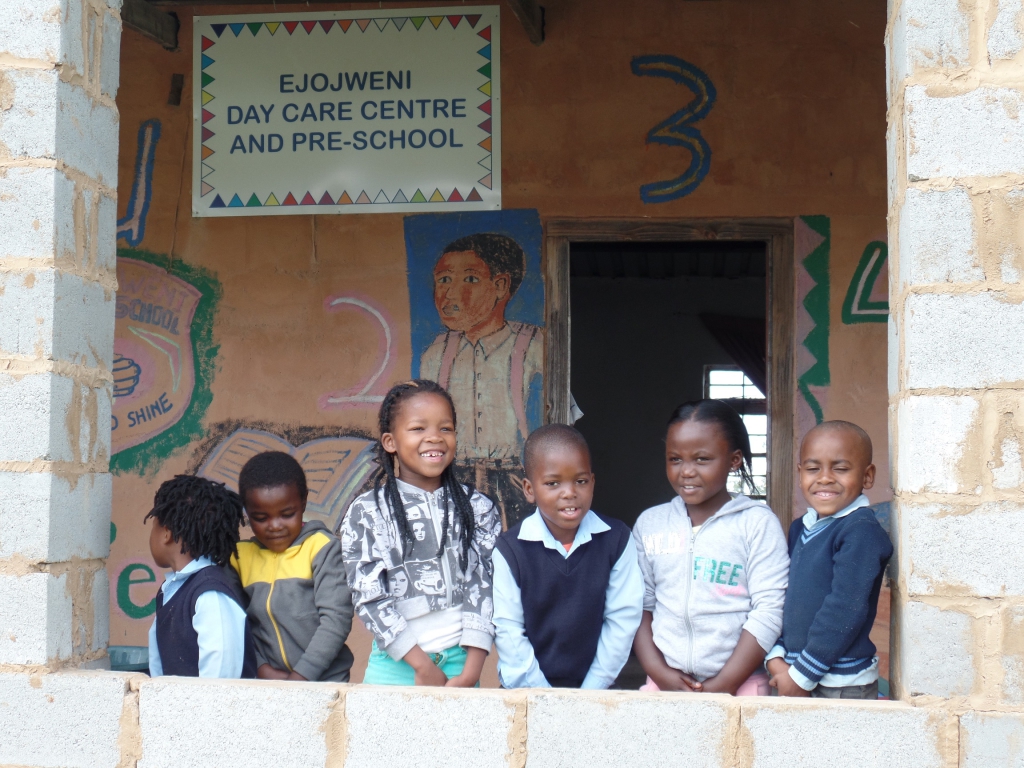 Cape Town Groups
What we do-
We focus on improving understanding of child development and meeting the child's needs, through
support for trainees on accredited ECD training courses;
building on traditionally-trained teachers' knowledge and skills;
workshops to develop practical hand skills and structured classroom materials;
structured discussion groups with childminders and classroom assistants;
ongoing mentoring in preschools and ECD centres.
Kalahari
We have –
established and maintained strong emotional ties with the Khomani Bushmen families over many years through field trips and educational initiatives.
We wish to –
support the community's intention to establish a formalised setting within which the young children can receive cultural knowledge and skills, with literacy and numeracy;
develop the adults' skills towards maintaining an effective and sustainable learning environment.
CONTACT US
If you'd like to be in touch, please feel free to contact us by filling out this form: